Meet Citon's dedicated leadership team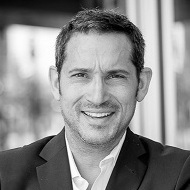 "We hire people who are smart and fast. We respect, trust and care for each other."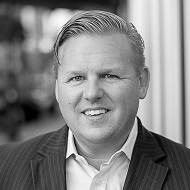 "We seek out those who take their business as seriously as we do."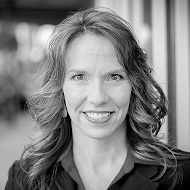 "We demonstrate fanatical discipline towards security."
Linda Dobinson
Director of Operations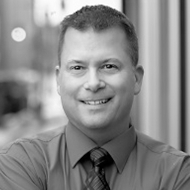 "I am proud of the collective 250 years of experience our engineering team has and the level of support we can provide for any issue."
Craig D. Meyer
Engineering Manager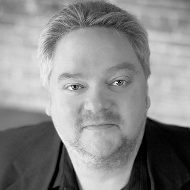 "We earn loyalty and trust through passionate customer service… anything else is unacceptable."
Jim Walters
Logistics Manager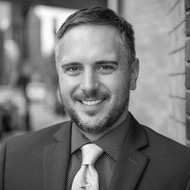 "We WOW our customers and our peers with integrity, creativity, and dedication to their success."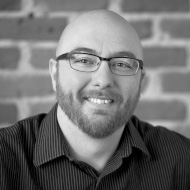 "I am proud to lead a team that is driven to make sure every customer walks away with a smile and their issues resolved."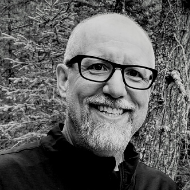 "For more than 25 years our Citon, TLX, NetTel, and NetGuard teams have provided an unmatched breadth of solutions, depth of expertise, and quality of experience to businesses just like yours."
Christopher Dean
Eau Claire General Manager