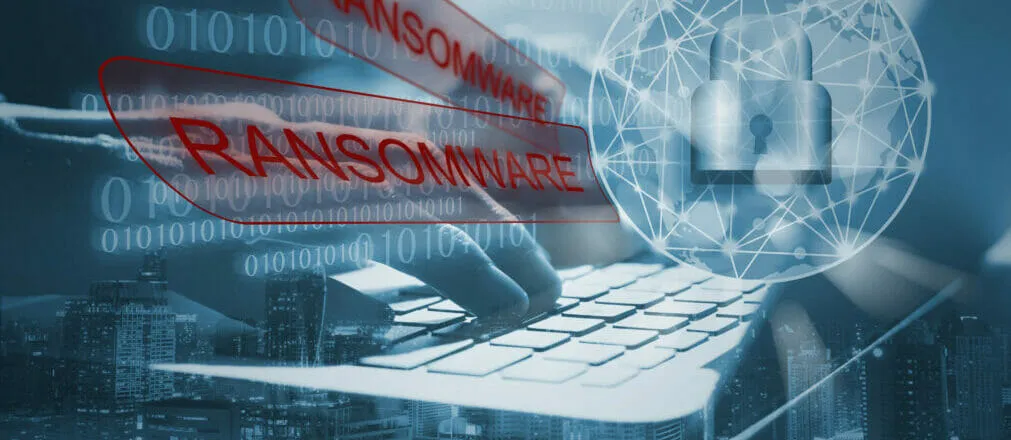 The National Institute of Standards and Technology (NIST) has recently published a new draft framework focused on ransomware guidance for organizations. The document features high-level advice on how to defend against cyberthreats, what to do in the event of an attack, and how to recover from it.
From Citon's perspective, we're pleased to see NIST specifically developing cybersecurity guidance. Particularly in small to mid-sized organizations, which are increasingly the preferred target of cybercriminals, NIST's framework primarily serves to further highlight the fact that many SMBs are not ready to prevent, respond to, and recover from a ransomware attack. Like any framework, it's a fine place to start and a wake-up call for those SMBs that are utilizing the JBI (Just Blend In) Strategy. NIST's guidance also serves as additional evidence to the fact that effective cybersecurity strategy must, from the point of initial design, meet the unique needs and specific threats facing that business and must evolve as the business and the threat landscape continue to evolve. This is where Citon really shines.
As a managed IT services provider (MSP), businesses of all sizes across the upper Midwest look to Citon for trusted cybersecurity expertise and robust, scalable, dynamic solutions to protect against significant losses. Citon offers a full range of proactive IT support which focuses on advanced security, around-the-clock monitoring, data encryption and backup, real-time threat prevention and elimination, network and firewall protection, security awareness training, and more. If you'd like to know more about how Citon's managed services can benefit your business, reach out — we're here to help protect what you've worked so hard to build.