Like us, I'm sure you have remote workers. And, like us I am sure you are using the tools embedded in Microsoft Office and Microsoft Teams to ensure you continue to produce results.
From our daily huddles to more expansive strategy sessions the Teams format allows us to do more. With meetings, calls, chat and documents all in one place, Teams has quickly replaced the individual tools we used previously and out of that we created a new workflow that really allows the work to, well, flow.
Here are 5 tips to help maximize those efforts and continue to use technology to do what it does best – deliver results.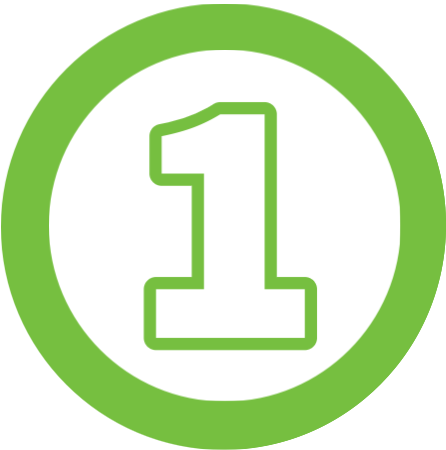 Stay up-to-date with your projects and with your team using a shared workspace that puts collaboration, chat, calls, and meetings together in one central hub.
Host 1:1 and team meetings from any device.
Connect and meet with contacts inside and outside your organization.
Catch up on the latest conversations with chat and use in-line translation to communicate with peers in your preferred language.
Collaborate and co-author in real time with file editing across familiar Office 365 apps such as Word, Excel, and PowerPoint.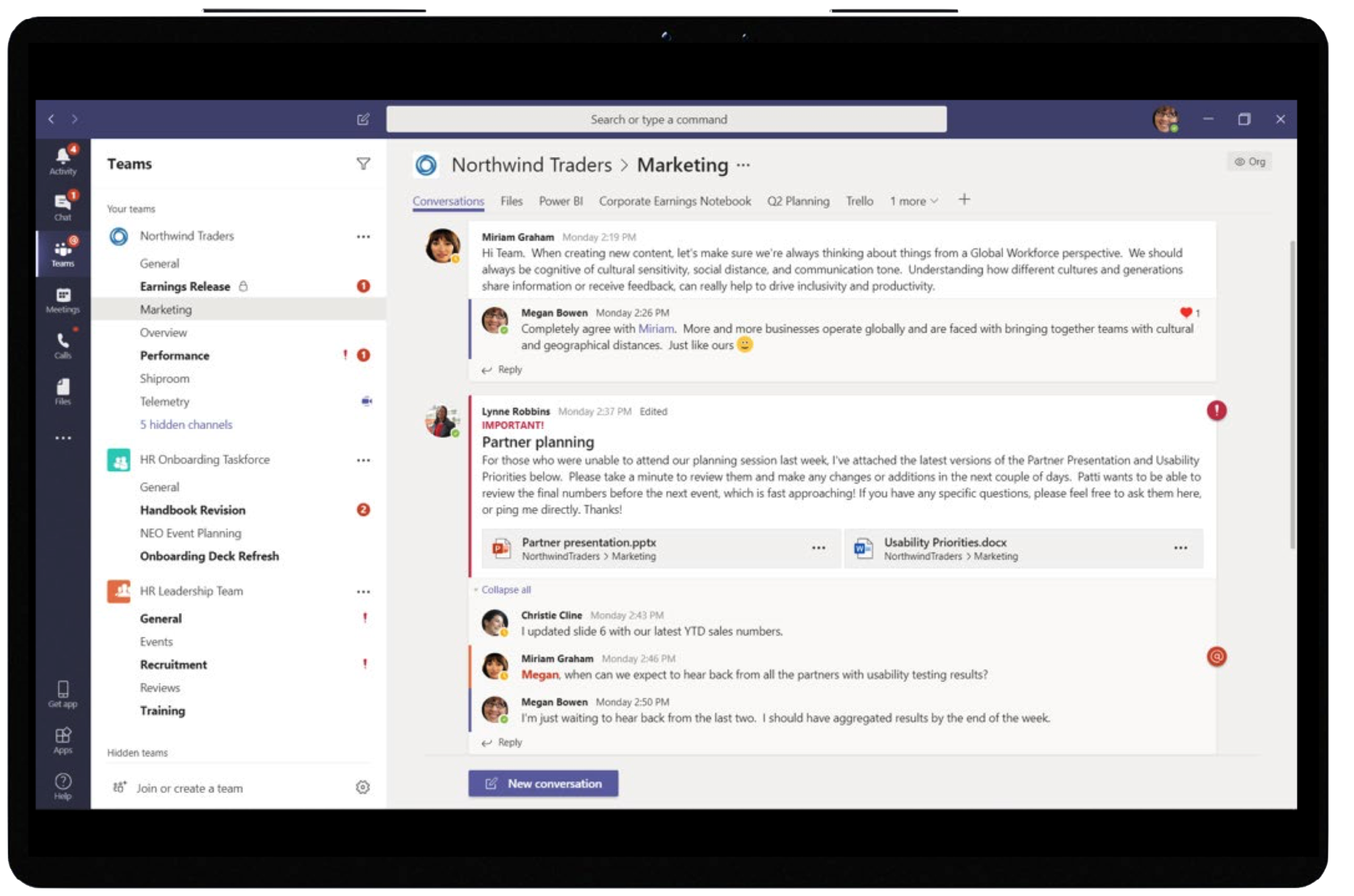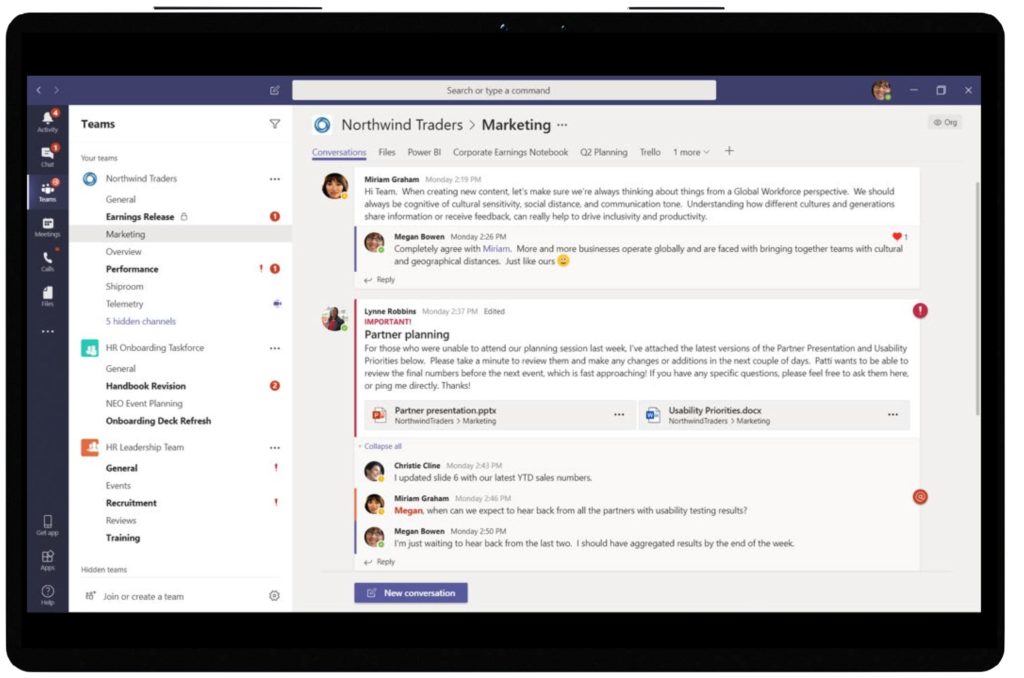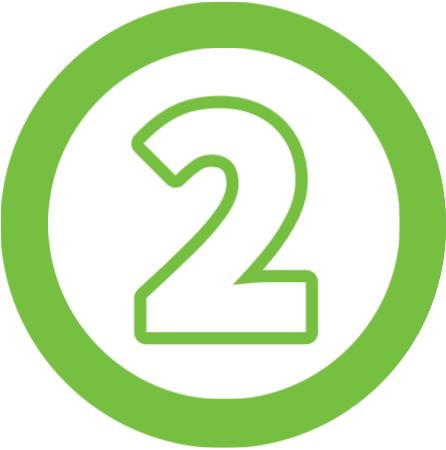 Remote work can feel more challenging and tiring than in-person collaboration, especially as video meetings increase. Reduce meeting fatigue and have a more natural, human meeting experience with these improvements to digital meetings.
Feel like you're sitting in the same room with everyone in the meeting or classroom by using Together Mode. This allows you to focus on other people's faces, body language, and pick up on non- verbal cues for better human interaction.
See up to 49 meeting participants at one time with large Gallery View.
Customize and control how you see shared content and other meeting participants to suit your preferences and needs with Dynamic View.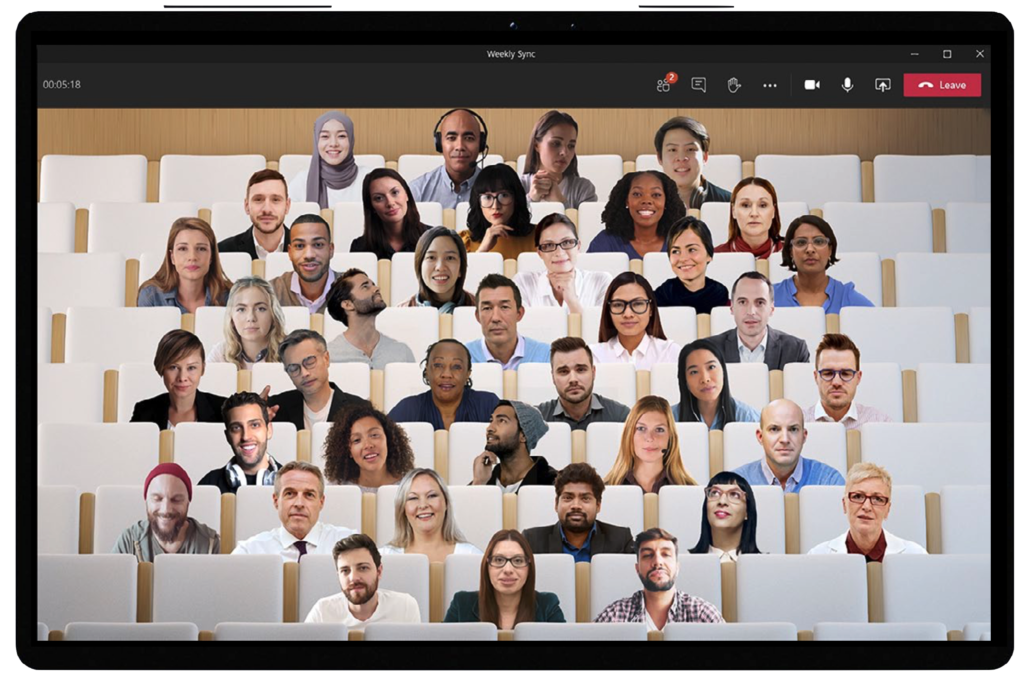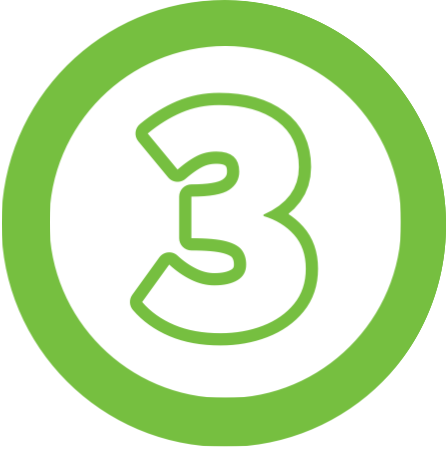 Create more inclusive meetings
It can often be challenging to continuously engage, speak up, and follow along in large online meetings. Make meetings more inclusive, engaging, and effective for all participants with real-time reactions and responses.
Share reactions and sentiments using emojis without interrupting the meeting flow with Live Reactions.
Engage in conversations, idea-sharing, and participate without verbally speaking using chat. To help make chat more central to meeting conversation, in-meeting chats now surface on all participant's screens with Chat Bubbles.
Follow along with who is speaking and what is said with Live Captions with speaker attribution and Live Transcriptions so that everyone is seen and heard.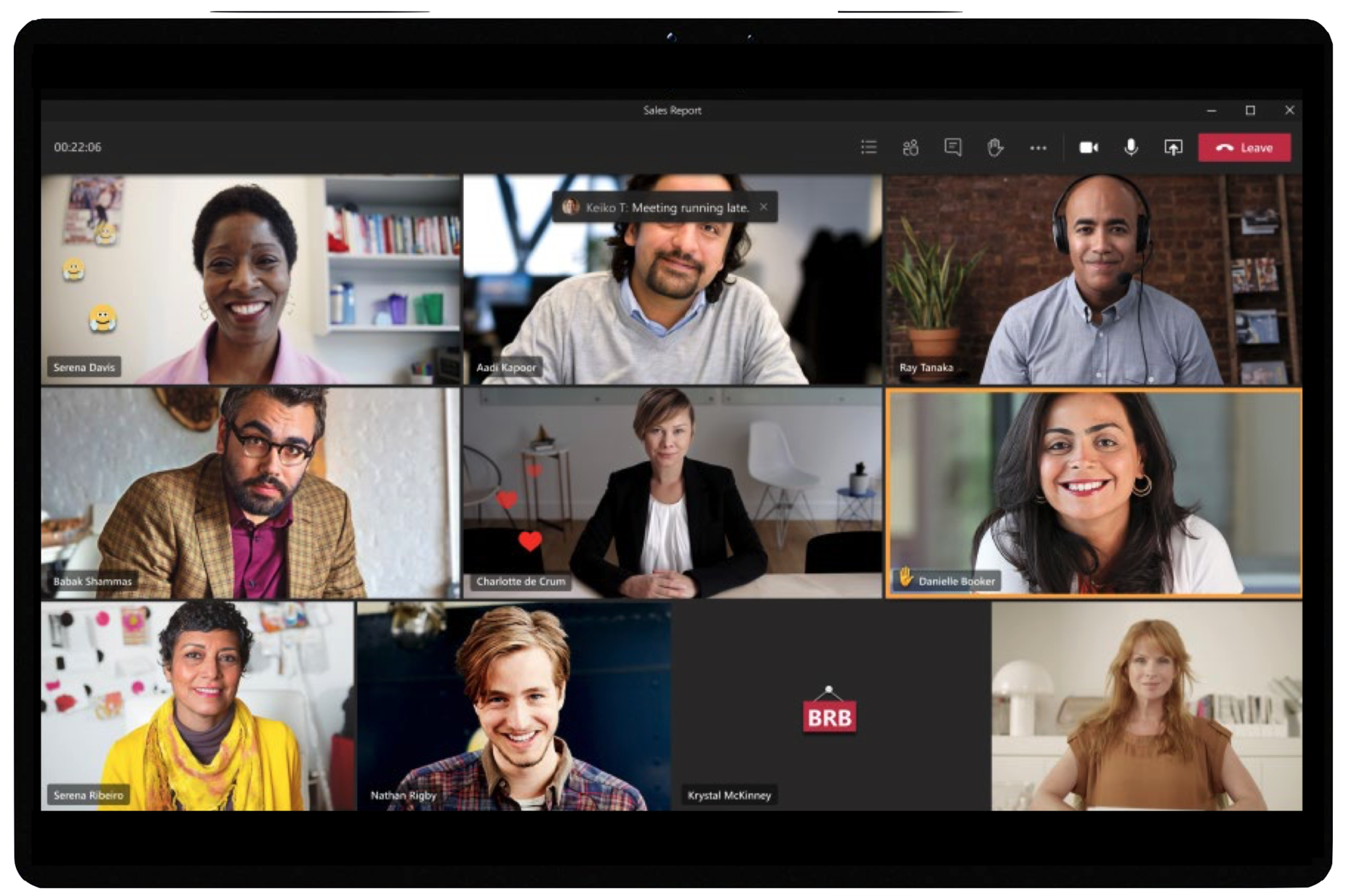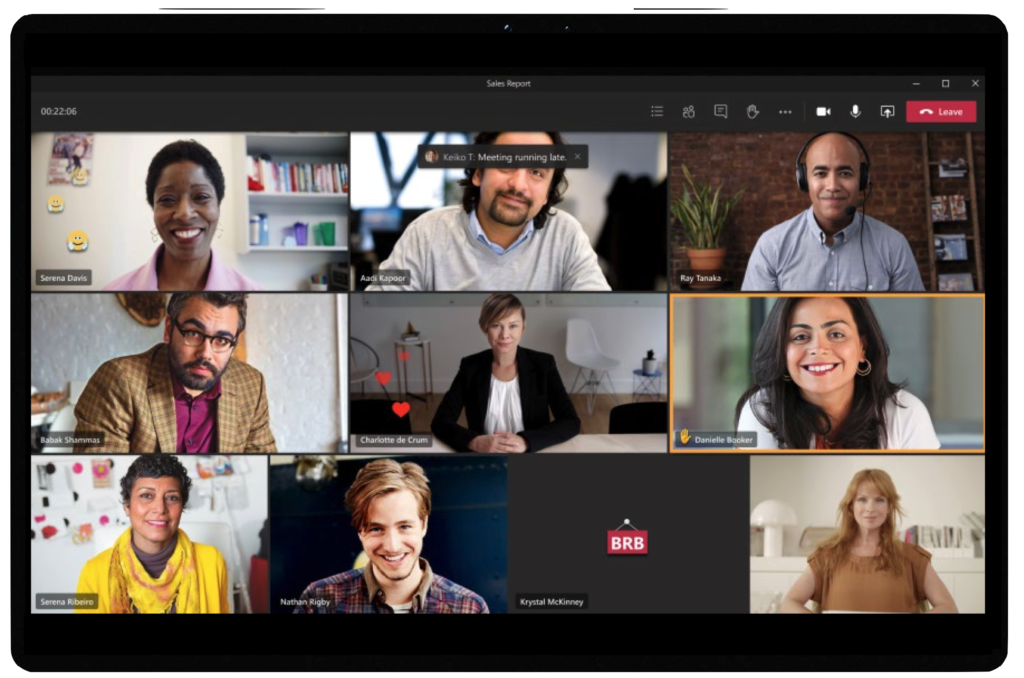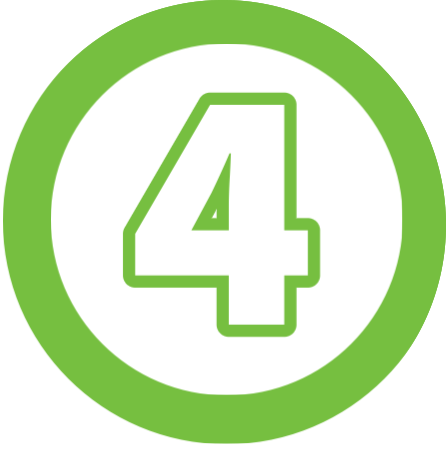 Make meetings more effective
It's critical to get the most out of online meetings today given frequent distractions, meeting fatigue, and multi-tasking. By treating meetings as a series of connections and considering what happens before, during, and after a meeting, the conversation becomes more effective.
Before the meeting, keep the preparation for content, context, and conversation in one place with persistent conversation and shared files.
During the meeting, help focus attention, drive engagement, and foster inclusion using background blur, Microsoft Whiteboard, digital hand raising, and live captions.
After the meeting, store and share relevant assets including the recording, chat, meeting notes, and transcript in a persistent conversation.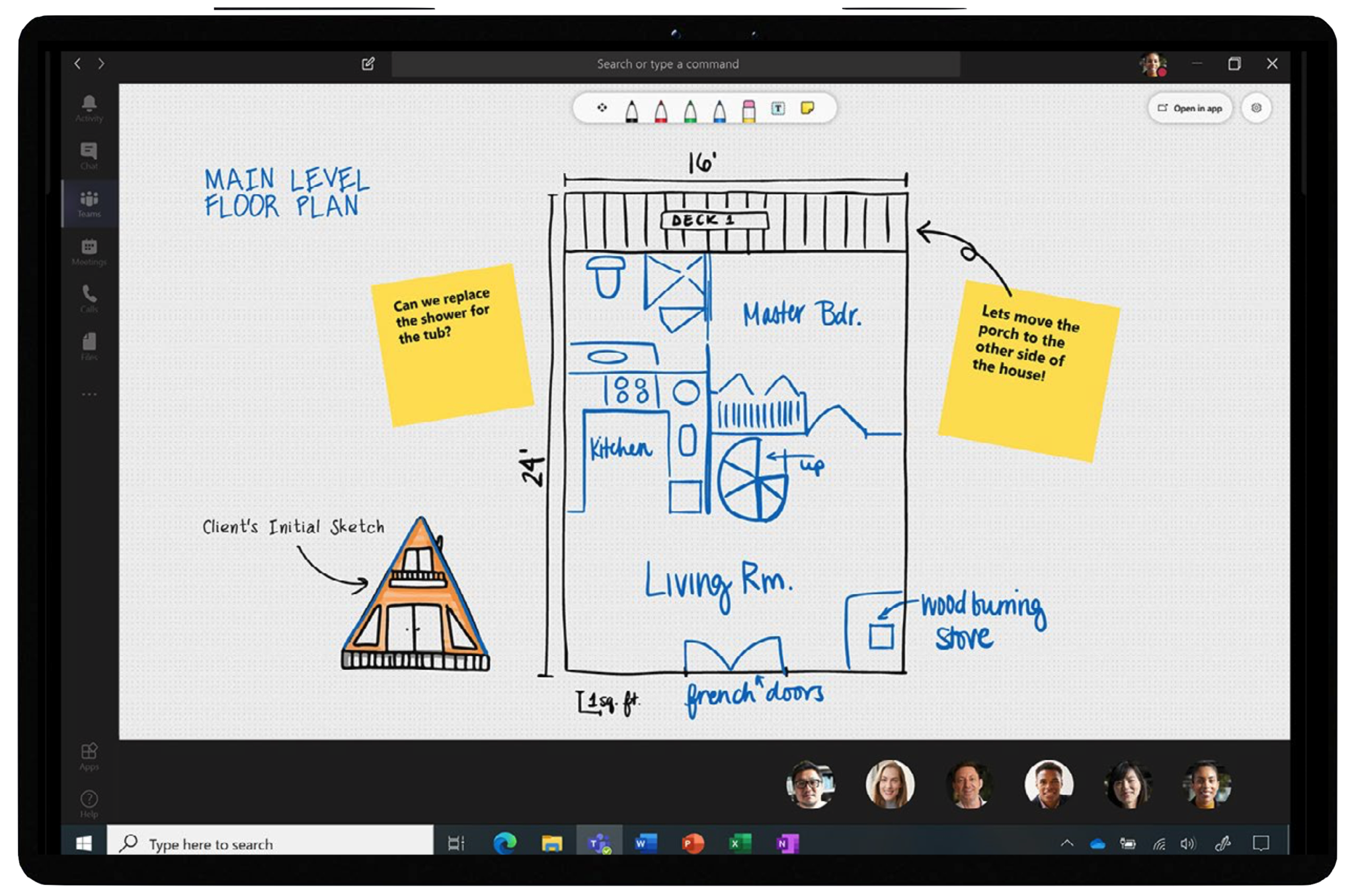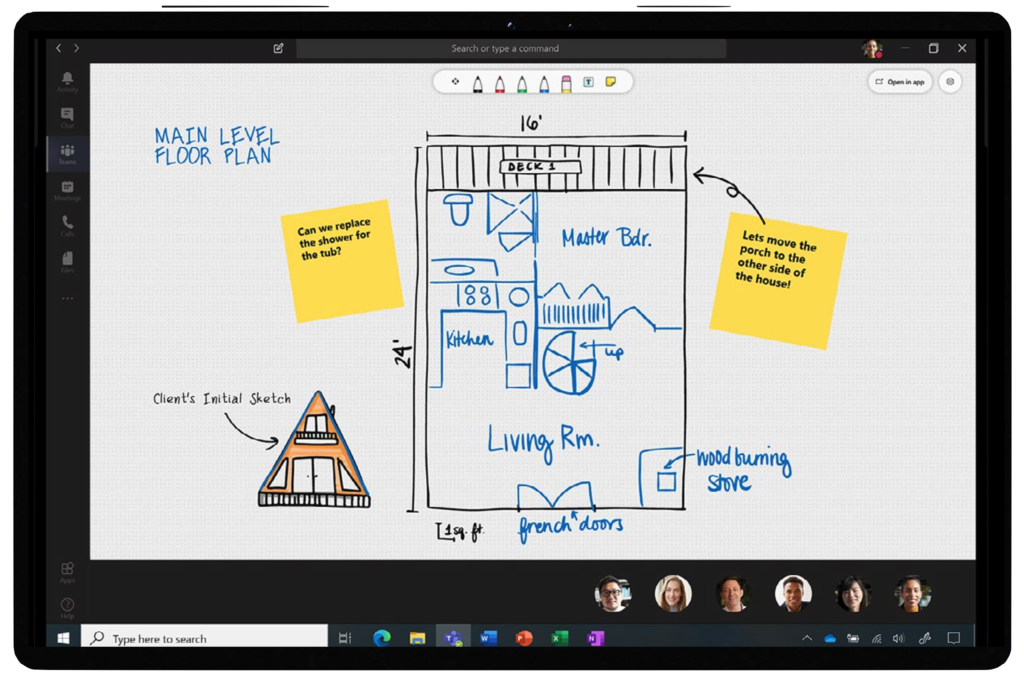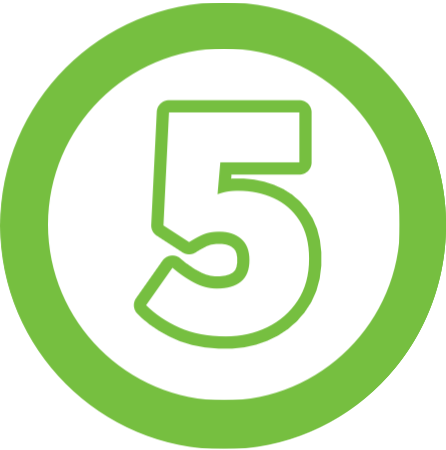 As workspaces have shifted to both remote and onsite, enabling virtual collaboration is critical to get work done.
View, edit, and collaborate together on shared documents and files, and co-author in real-time
in apps such as Word, Excel, and PowerPoint. This helps eliminate the back and forth over emailing documents and ensures you are always accessing the latest version.
Share files within channels, meetings, and chats with a link or by uploading directly into Teams.
Find new ways to be creative and innovate with your team using Microsoft Whiteboard. Create a more inclusive environment where everyone can add sticky notes and text, and drag and drop items as needed.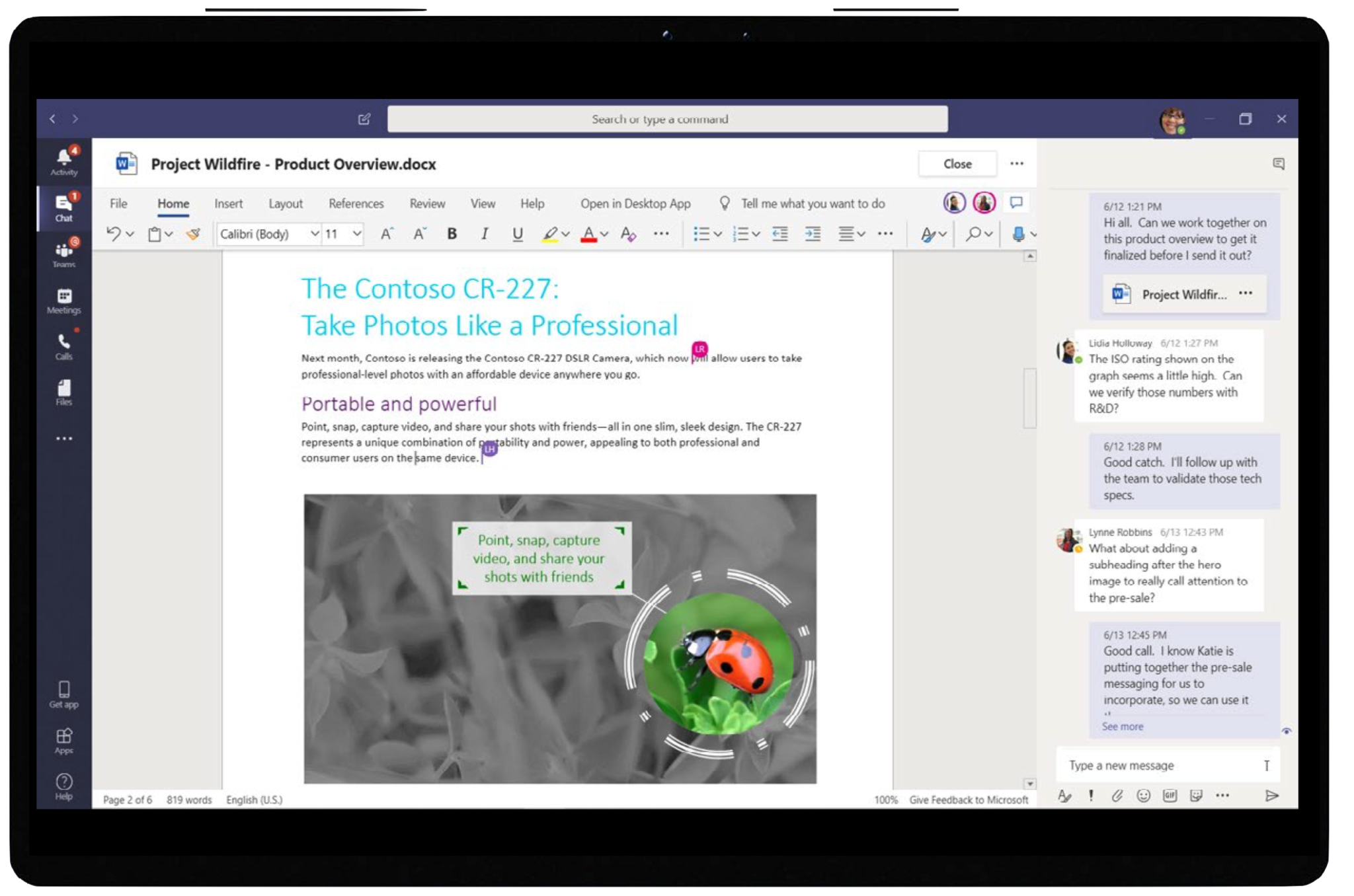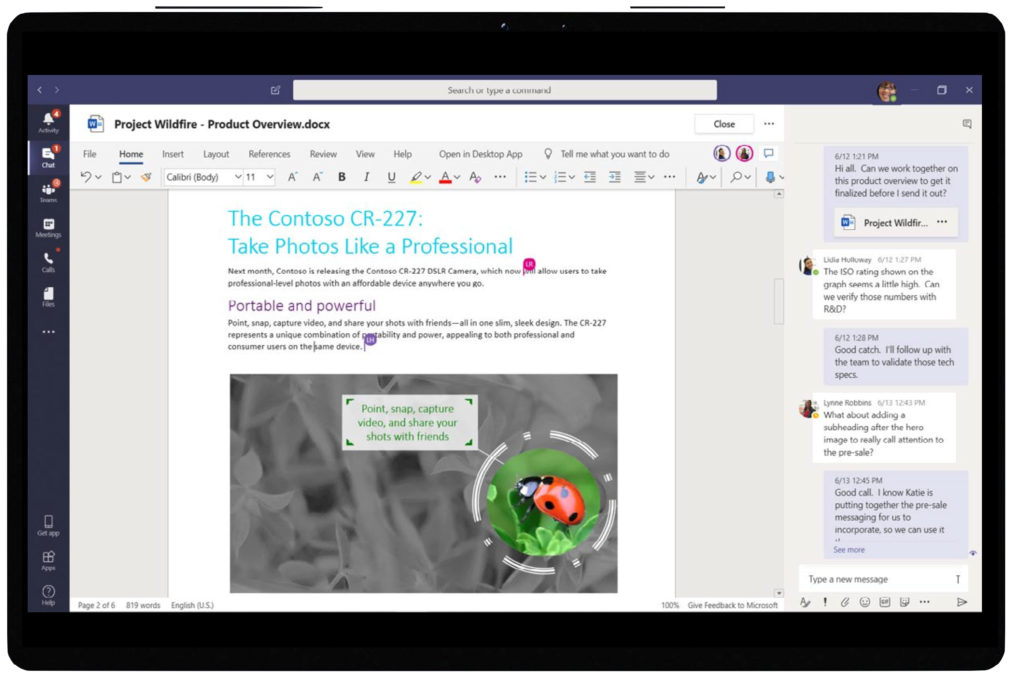 Great tools take time and patience to learn and even more time to determine how best to introduce those into your workflow. Microsoft Teams is a huge leap forward in collaboration and productivity when used regularly and intelligently. If you'd like to learn more, click the button below and one of us will reach out to see how we can help.
Content, in part, courtesy of Microsoft Corp.