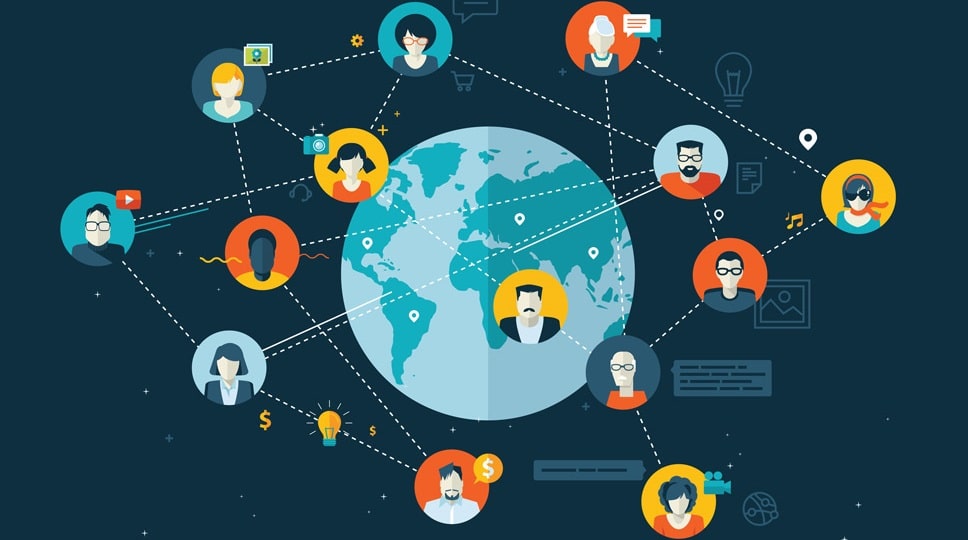 What is IT staff augmentation?
IT staff augmentation, in the most basic sense, is selectively supplementing your team with additional IT professionals to ensure your project is completed on time. When organizations require scalable talent for a limited-time project with different or more diverse skill sets, staff augmentation is an ideal option. Just how quickly is staff augmentation gaining traction as the preferred approach to project staffing? In 2019, organizations spent approximately $92.5B (USD) globally on IT staff augmentation. In 2021, that spend is on track to exceed $170B (USD).
Working with a staff augmentation partner like Citon will help you find the right resource(s) with the skills you are looking for, without any of the hassles and protracted timelines of a recruitment process. Here's an overview of 5 of the benefits of IT staff augmentation:
Huge Talent Pool
Staff augmentation offers a diversity of talent which most organizations don't have readily at hand… IT professionals with the necessary skills, whenever you need them and for a fixed or a flexible period. This allows you to delegate the finding and skills-matching to a trusted staff augmentation partner which will encourage talent/personality vetting prior to having their talent join your project team and stand behind that talent throughout the project.
Better Scalability and Flexibility
Supplementing your existing team with outside talent allows you to add the necessary resource in the timeframe and project stage that requires it. Additionally, it provides your company with the flexibility to add fresh, outside perspective, and breadth of experience specific to the needs of your project.
More Control and Focus
Staff Augmentation provides full control of the resources added to your team. You decide when the team scales up or down, based on your project timeline and progress. Although employed by your staff augmentation partner, the tech talent assigned to your project report directly to your supervisors, have a singular focus on your project, and provide the highest quality performance at all stages of the project.
Attrition Insulation
As the economy continues to rebound and the demand for skilled technology professionals skyrockets, statistics indicate that as much as 50% of IT employees are looking for quick job changes. If your organization has been caught off-guard by unexpected changes to your Technology team, or if you're interested in strategies to mitigate the risks to your projects, staff augmentation can be the perfect strategy to ensure your project team is adequately staffed.
Significant Cost-Savings
Factoring in the additional direct and indirect costs of recruiting… office rental, employee computer/phone, employment benefits, training/certification, etc., the direct hire of resources for a specific project is often more than 3X more costly than utilizing a Staff Augmentation Partner to add the right talent, with the right skills/certifications, for just as long as you need them… with no guilt, no regret and no difficult conversations.
So… in summary, why staff augmentation and why Citon?
We have highly qualified and experienced advisory/technical teams dedicated to helping organizations across the Upper Midwest scale their staff to meet their unique IT project needs.
We will help you avoid the headaches of searching and recruiting new staff, and most importantly, reduce your training expenditures.
We can help you to improve your technology team's project management and efficiency.
We can help you to fill in critical positions in a short amount of time, while ensuring a smooth handover at the successful conclusion of the project.
There is currently a very high demand for staff augmentation services, as organizations large and small recognize the flexibility, stability, scalability, cost savings, and productivity benefits. Citon's Team can help you recognize these same benefits. Let's talk!