CITON Pandemic Response Group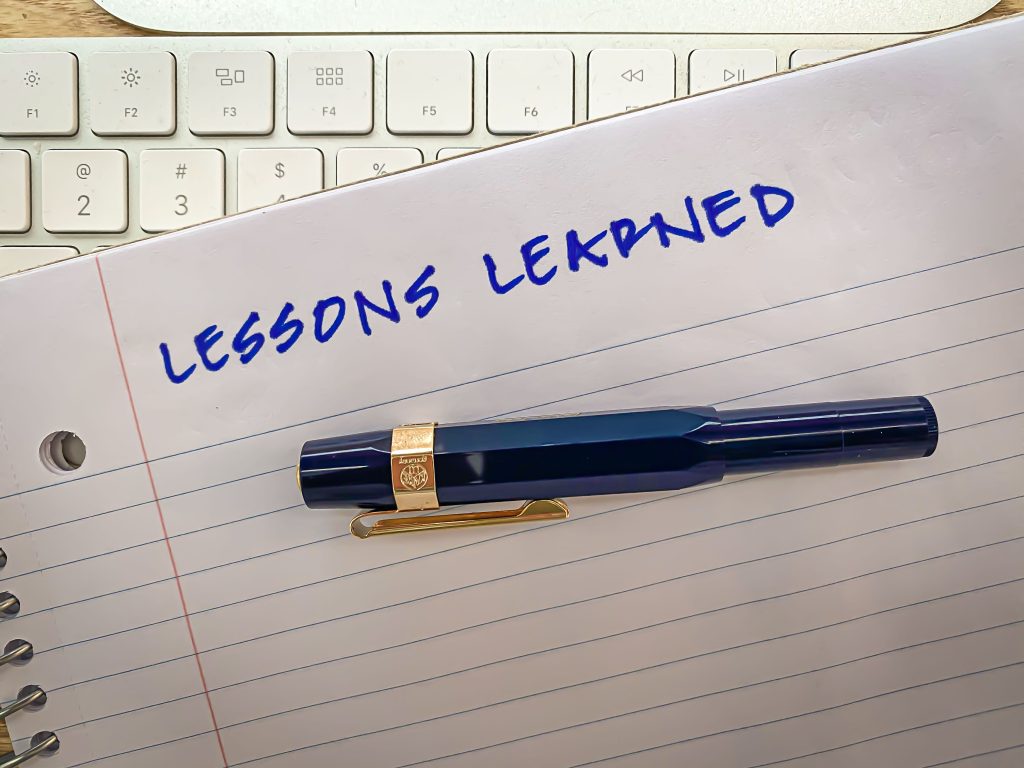 Just when you think it's going to end; this pandemic seems to be picking up steam. This makes the lessons we learned during the first phase of lockdown really important.
Our adaptation to working from home was forced, quick, and had to be comprehensive enough to provide the same resources we had at the office inside our homes.
Based on customer experience, this is what made the difference:
The design matters
Network design seems a little mundane these days. However, thinking about how the design will work in a remote world makes a big difference to the user experience. Data, backups, accessibility, security, and functionality are still affected by the overall design. We found that our technology stack made it easier to reliably provide access to everyone to work from home, all while providing superior performance and security.
Tools make a huge difference
As a provider, we subscribe and pay for a host of tools that allow us to monitor, assess, report on, and remotely maintain networks across the markets we cover. The right tools are reliable and allow us to dynamically maintain your systems by packaging and rolling updates out to our customer base. Done well, this makes the difference in user and network reliability.
Security is more important than ever
Earlier this year we started with a clear understanding of the number of devices that we were managing. That all changed in February when we entered lockdown. Now, we had work devices, home devices, new devices that required access to corporate data. This explosion of devices and access meant that our technology stack had to dynamically secure all of these new endpoints. Layering security, across the network and the devices, was clearly the right way to mitigate risk.
Cloud is the clear winner
We saw a clear difference between cloud-enabled customers and those with either hybrid cloud or on-premise networks. Our cloud adopters had little to no change required when the pandemic forced us to work from home. The same applications that were allowed from the corporate sites were immediately made available to any user, on any device, in any location.
Consistency still wins in I.T.
At CITON we are big believers of the power of consistency – it's our "jam." We vet, we test, we audition new technology each quarter. Only the best make it to the show. Citon's technology-stack, C-STACK is a curated set of hardware, and software tools that we know, love, and passionately believe will improve the way you work. We train and educate everyone in our organization on our "c-stack" to ensure we can consistently design, build, and maintain the technology while the stack delivers the performance of a lifetime – protecting your data.
Now that's a show we can all applaud.